Congressman Sean Patrick Maloney Visits MPI Headquarters
MPI, the worldwide leader in wax-room equipment, recently had a special guest at its world headquarters in New York. Sean Patrick Maloney, congressman for the 18th District, visited MPI to learn about its current plans to update its facility.
MPI is actively enhancing its manufacturing facility to increase efficiency and productivity. The addition of three overhead cranes will create additional areas to build new machines.
MPI is always striving to meet its customers' needs. This will allow MPI to increase the volume of machines it can produce and will shorten delivery times to customers. MPI is also about to complete additional office space to accommodate its ever-expanding engineering and support staff.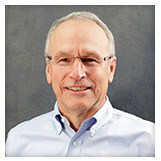 "Updating our facility and adding personnel will go a long way in helping us streamline our manufacturing operations," said MPI President Bruce Phipps. "We appreciate the time that Congressman Maloney took to learn about the growth MPI is experiencing in our industry."
The updates to MPI's facility couldn't come at a better time. MPI is coming off its most successful year in its more than 45-year history, having shipped a record number of systems in 2017, including advanced assembly and injection automation cells. Even more impressive was the level of customer interest. MPI saw an increase in the number of customers touring the facility to meet the team and to see the MPI equipment in action.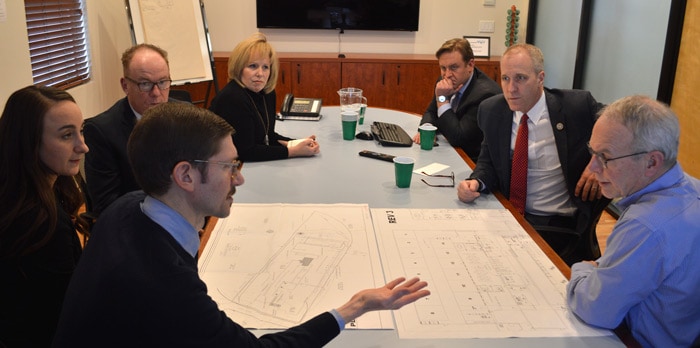 **Main company news photo pictured at top of page (l to r) Bruce Phipps, MPI President, Congressman Sean Patrick Maloney and Poughkeepsie Mayor Rob Rolison.