MPI Impresses at 2016 ICI Show
MPI, the worldwide leader in wax-room equipment, once again had a memorable presence at this year's ICI Technical Conference and Expo in Columbus, Ohio. MPI's theme for this year's show, "Dream Big," profiled the unique capabilities of the MPI Technology Center, located at its world headquarters in New York.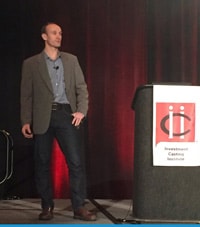 "The ICI Show is the perfect opportunity for us to not only profile our industry-leading wax injectors, but also to educate customers on the significant results that can be achieved at the Technology Center," said Aaron Phipps, MPI VP of Sales and Marketing. "We encourage our customers to 'dream big' because the Tech Center provides real-world solutions to real-world problems. We believe that if they can dream it… we can make it happen."
Activity at the MPI booth was significant throughout the conference as customers lined up to watch MPI's latest video highlighting the Tech Center. Customers have always been highly impressed with the results they could achieve with MPI's standard wax injection equipment, but learning how the equipment at the Tech Center could help solve even the most complicated wax-room problems created a high degree of interest.
Customers learned that by visiting the MPI Technology Center they could experience a variety of MPI's world-leading wax injectors and observe a totally automated facility in full operation, including automated injection and assembly. Suppliers were equally interested in learning how the Tech Center could help them develop solutions for their customers.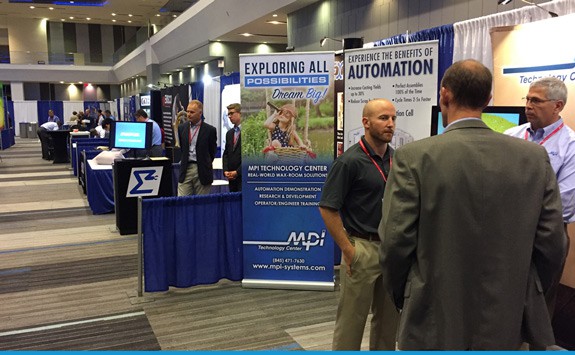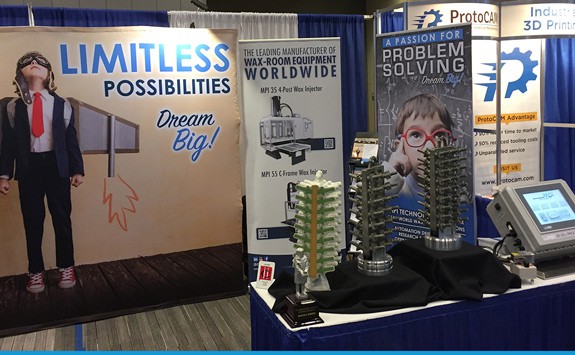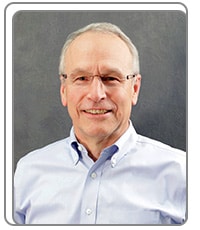 "We work very closely with our customers to understand the obstacles they face in maximizing profitability," said Bruce Phipps, President of MPI. "The MPI Technology Center is the perfect platform to develop custom solutions that address their specific needs."
During the conference, Aaron presented a paper titled "The Benefits and Challenges of Low Volume Automation" which was well received by his peers and potential clients. The presentation demonstrates what can be accomplished through the MPI Technology Center.
MPI extends its gratitude to the Investment Casting Institute for putting on a great show and to all the wonderful people who stopped by to learn more about MPI products and services.
About MPI:
MPI is the worldwide leader and innovator of wax-room equipment featuring a broad range of wax injection machines that generate higher casting yields with increased productivity and throughput. As the acknowledged leader in wax-room innovations, MPI has developed and introduced more systems and products than all of its competition combined. In addition to producing industry leading wax injection systems, MPI offers total wax-room automation, from wax injection to wax assembly using integrated robotics technology. Automation also allows MPI to cost effectively provide pattern and assembly services which can be shipped directly to its customers. All MPI equipment is backed by a world-class customer service team featuring their Global Support Services program.